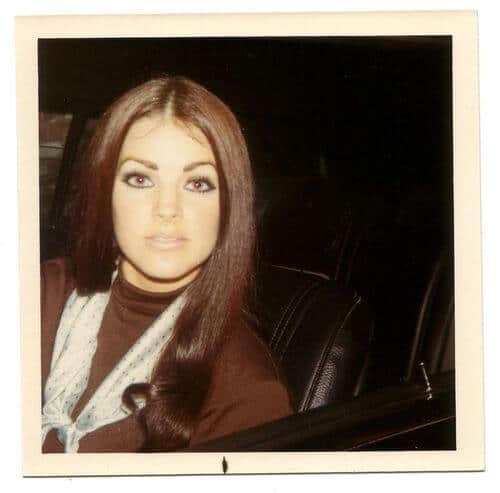 The Story of Elvis' Wedding to Priscilla Presley is one of the most famous weddings of all time, despite the fact their marriage only lasted a few years. In fact, this Las Vegas wedding was instrumental in making Vegas weddings so popular.
Story of Elvis' Wedding
The couple met in 1959 when Priscilla was just 14 years old. They met at a party that took place in Germany at Elvis' off-base residence. Their courtship lasted for eight years, and in 1966, Elvis finally popped the question to Priscilla. When he proposed, he gave Priscilla a gorgeous 3.6-carat diamond with a row of smaller diamonds surrounding the center diamond.
It wasn't until May 1, 1967 that the two finally tied the knot. To avoid the press, Elvis and Priscilla went to the Las Vegas Courthouse to get a marriage license at 4am. Since only clerks were on site, the news was prevented from being leaked to the press.
In order to keep the wedding small and hidden from the press, they chose to be married at the Aladdin Hotel in Las Vegas. The ceremony took place in Milton Prell's suite and the entire ceremony was only about eight minutes long. The couple chose a civil ceremony, which Nevada Supreme Court Justice David Zenoff performed.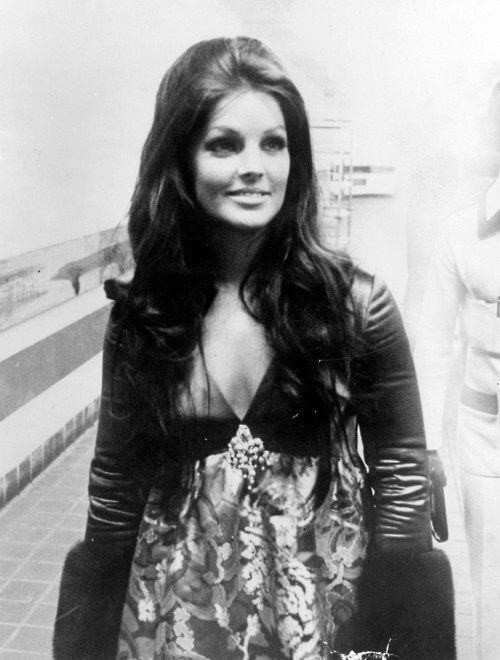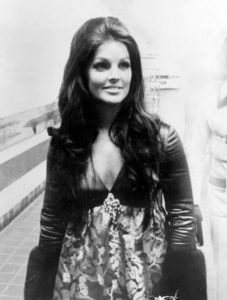 Joe Esposito and Marty Lacker, friends of Elvis, performed the best man's duties and Michelle Beaulieu was Priscilla's maid of honor. Unfortunately, several friends of Elvis were told at the last minute that they could not attend the wedding ceremony. One friend who was turned away from the ceremony was Red West, Elvis' longtime friend. While the wedding was a special day for the couple, it resulted in rifts between Elvis and a few of his closest friends.
In spite of having a small, quiet ceremony, both wore beautiful wedding attire. Priscilla chose a stunning floor-length, white silk chiffon wedding gown that she designed herself. It featured seed pearl trimming and a beaded yoke. A three-foot tulle veil, which a rhinestone crown secured, topped off the ensemble. Elvis' attire was equally elegant, including western boots and a brocade silk tuxedo in black.
Only a few friends and family members joined the couple for the ceremony. After the ceremony, the couple held a press conference and had a breakfast reception for their guests. The breakfast buffet included fried chicken, roast suckling pig, oysters, clams, ham and eggs, and more. One of the main attractions at their Las Vegas reception was the stunning five foot high, six tier wedding cake, which feature white and pink roses.
After the wedding ceremony and reception, Elvis and Priscilla left Las Vegas, choosing to honeymoon in beautiful Palm Springs, California. Then they retreated to their private ranch to begin enjoying married life together. To try to heal some of the rifts caused by the small wedding in Las Vegas, they threw another elaborate wedding reception on May 29, 1967. The second reception was held at Graceland and they invited friends and family members who were unable to attend the Las Vegas wedding.