A celebration of two people deciding to spend the rest of their lives together is always a fun and joyous event. No wedding is complete without delicious food! The Little Vegas Chapel offers referrals to excellent wedding reception services, designed to meet everyone's taste buds! Sharing food with friends and family is common at weddings, and many couples can become overwhelmed with all the wedding plans. Let The Little Vegas Chapel help you make your wedding complete.
Let your wedding coordinator know you're interested in having a reception and we'll get you in touch with one of our preferred reception vendors.
What makes our partners' reception services stand out? Taste! We believe in providing a dining experience through wedding catering that is delicious and actually fills you up, not the same finger food you see at other weddings! We have a large variety of all-natural foods. Our tortillas are made from scratch and made by our master chefs, who each have mastered the traditional Mexican technique when it comes to delicious food!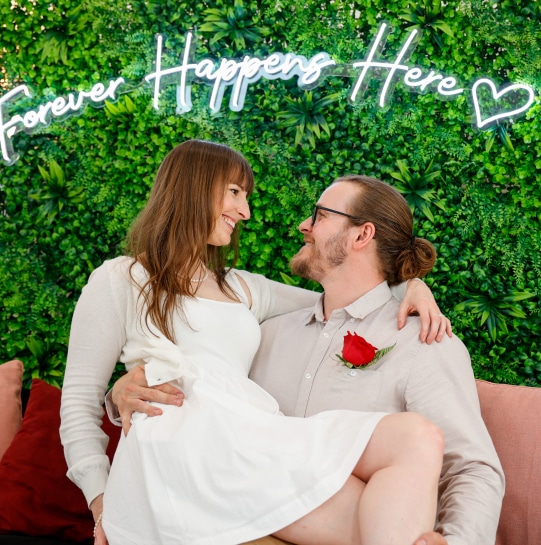 No wedding is complete without a good drink. Ask about our wide array of cocktails & drink specials! Our cocktails will pair perfectly with your menu. Cocktails will give you just the right taste you need to have a lot of fun with your friends and family on your wedding day! Call The Little Vegas Chapel to learn more about wedding reception services for your special day.
Marriage License in Nevada
When it comes to Las Vegas weddings, the state of Nevada has certain rules that must be followed for the wedding to be legally recognized. Our minister will sign the marriage license, thereby showing the marriage is valid in all 50 states and every country around the world.
Both partners will need to go in person to the Clark County Marriage License Bureau to obtain a marriage license. To prove your identity, you must provide a government issued valid photo identification, such as a driver's license or a passport. You will then pay the state of Nevada for the license. After obtaining the marriage license, bring that documents to The Little Vegas Chapel where we will take care of the rest including recording the certificate with the local official to make your marriage legal.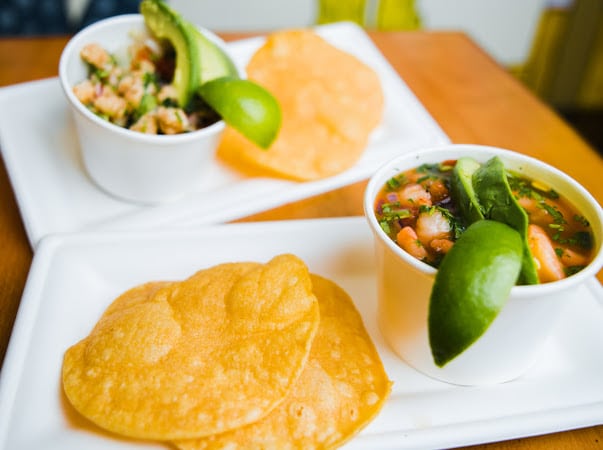 Weddings Starting As
Low As Only $249
OFFICIALLY LICENSED BY ELVIS PRESLEY ENTERPRISES