Additional Wedding Services
Wedding Package Enhancement
Are you looking forward to your big day at Little Vegas Chapel?We offer these incredible wedding package enhancements to make your already great day even better!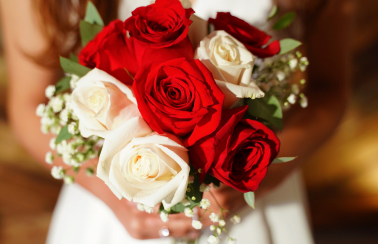 Flowers are the heart of a wedding celebration.
The Little Vegas Chapel still have the opportunity to be with you virtually!
Sending you an email with your password to view your private gallery.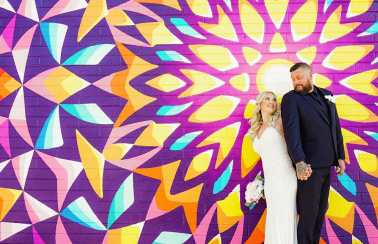 We understand that our photographers are capturing a very special day for you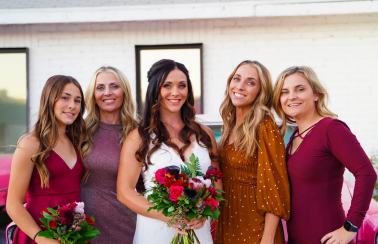 Bridal Styling & Spa Services
Look gorgeous and refreshed for your big day.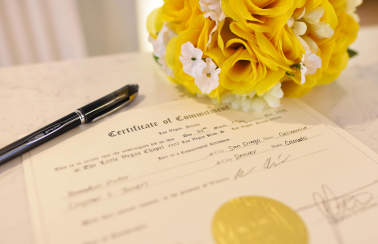 There is only one marriage license office you can go to in Las Vegas to get your marriage license!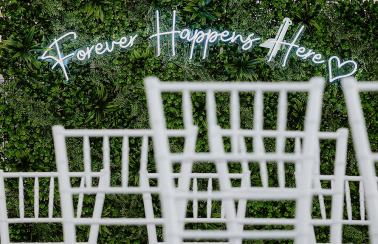 A celebration of two people deciding to spend the rest of their lives together!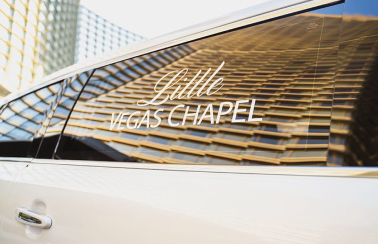 One element that truly is the icing on the cake is renting a limousine for your ceremony.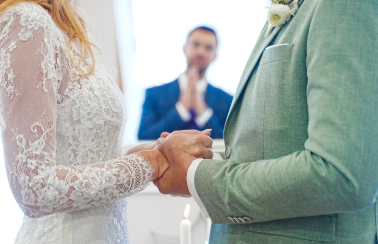 Our officiants can provide you with a traditional wedding ceremony for a modern, elegant wedding.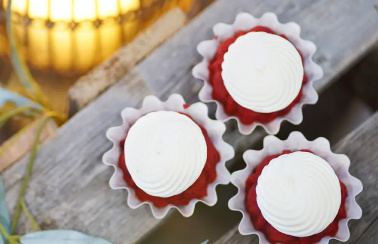 Every love story is different and every couple is unique!
Weddings Starting As
Low As Only $249
OFFICIALLY LICENSED BY ELVIS PRESLEY ENTERPRISES