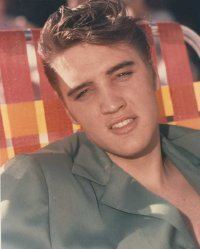 When Elvis was between the ages of 13 and 15, he was a student at Milam Junior High School. Each day, he brought his guitar to school in order to showcase his talents. He played for everyone and anyone who would listen in the lower part of the school during lunch. During these years, he lived in Tupelo, Mississippi. He was in a colored neighborhood and was obviously influenced by his surroundings.
Even at that young age, Elvis knew how to perform. He would embellish his performances by adding what was known as "race music." This is any type of sound that was common in African American music such as rhythm, blues and jazz. Not everyone enjoyed the musical styling of their peer. In fact, for much of his classmates, his music was a turnoff. Sometimes, his peers would cut his guitar strings just to prove a point. There were a few who did enjoy his vocalization of country standards. At the time, none of his fellow students realized just how much potential he had or just how famous he would become.
None of his schoolmates were fazed that he was leaving for Memphis, Tennessee. The family was very poor at this time and had no real reason to stay in Tupelo, so the family decided to move. They sold what little furniture they had and left with nothing but their clothes and a few other personal belongings. When they arrived in Memphis, they were living in a rooming house on Washington Street. They then moved to another rooming house on Poplar Avenue. They ate and slept in one room. They had to share a bathroom with three other families.
The father applied for public housing to try to better their lives, which led them to an apartment in Lauderdale Courts. The two-bedroom residence had a living room, kitchen and private bathroom, but cost them $35 in rent each month. It was home to many other young families. It was conveniently located near theaters and stores.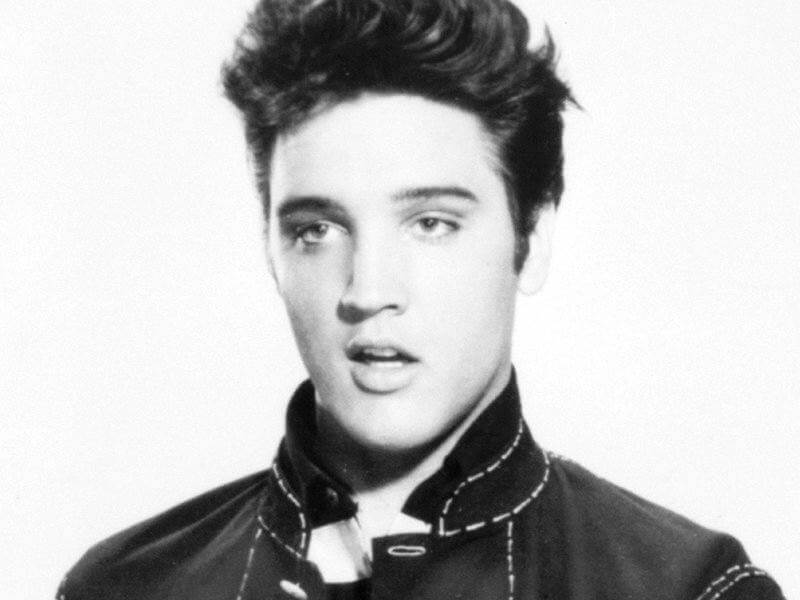 At this age, he didn't have any idea about what he wanted to do with his life. His main focus was just making enough money to support him and his family, so they lived an easier life. When he began school at L.C. Humes High School, he never let on that he was talented with music for fear it would be like before. He did share his talents with three boys who he instantly became friends with. Instead of showcasing his musical abilities, he focused on arts and workshop.
When he was a teenager, Elvis enjoyed country music like Sleepy Eyed John and gospel like the Blackwood Brothers. He made friends with a few other tenth graders who shared his love for music. They spent many summer evenings performing country music. He was even getting the attention of some females including his first two girlfriends, Betty McMahan and Billie Wardlaw.