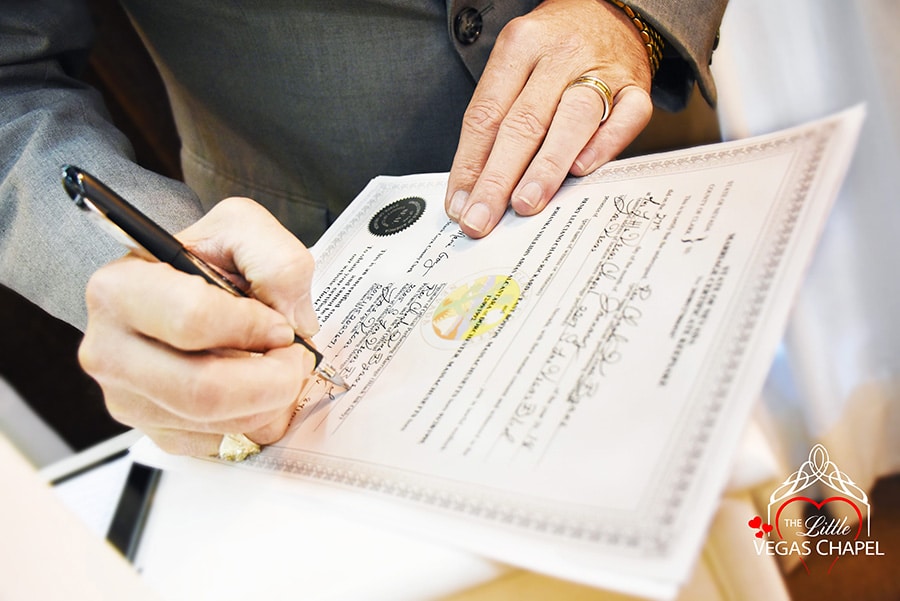 Love is in the air in the
City of Las Vegas!
The Clark County Marriage License Bureau just made it way easier to get married during your trip to Las Vegas this upcoming President's Day weekend!
A pop up marriage license bureau will be opening in Las Vegas' major airport, McCarran International Airport.
Marriage license kiosks will be available for couples looking to tie the knot during their stay in Las Vegas in early to mid February.
The pop up Marriage License Bureau will be open from 9am to 5pm starting February 9th to February 17th.
Valentines Day's is the busiest time of the year for most wedding chapels and venues in Las Vegas. With President's Day coming up soon after, most couples will have even more of a reason to celebrate their love in Las Vegas over the long weekend.
The kiosks will also be open through Chinese New Year (February 16th). Many couples find this date as one of the luckiest days to get married as well.
"This pop up marriage license office will make it easier for couples flying here to pick up a marriage license" states County Clerk, Lynn Marie Goya.
The marriage license kiosk will be located in the baggage claim area of Terminal 1. If you are driving into Las Vegas, you are welcome to drop by this office as well. The office is before the security section and no boarding ticket is required for this area.
All you will need to obtain a marriage license if a form of valid government issued photo identification, and about $77.
Couples are advised to fill out the marriage license application online to expedite the process. The application can be found at https://clerk.clarkcountynv.gov/.
Couples are still welcome to head down to the marriage license bureau office in downtown Las Vegas. They are open from 8am to 12am midnight everyday, even on weekends and holidays. Their address is 201 Clark Ave. Las Vegas, NV. 89101.
The Little Vegas Chapel would be honored to spend this season of love with you! After you obtain your marriage license, feel free to contact us to set up a ceremony to get your paperwork officiated by one of our caring ministers!