What are the Best New Year's Resolutions for your Marriage?
With the New Year fast approaching, it may be time to begin thinking about the resolutions that you can make to improve your marriage over the coming year. In general, the best New Year's resolutions include focusing on the things that you can do to help improve your relationship and your marriage. You will want to consider the various things that you and your spouse have struggled with over the previous year and what steps you can potentially take to work on these things. Here are a few of our recommendations for the best New Year's resolutions for your marriage over the coming year.
Why you Should Renew Your Vows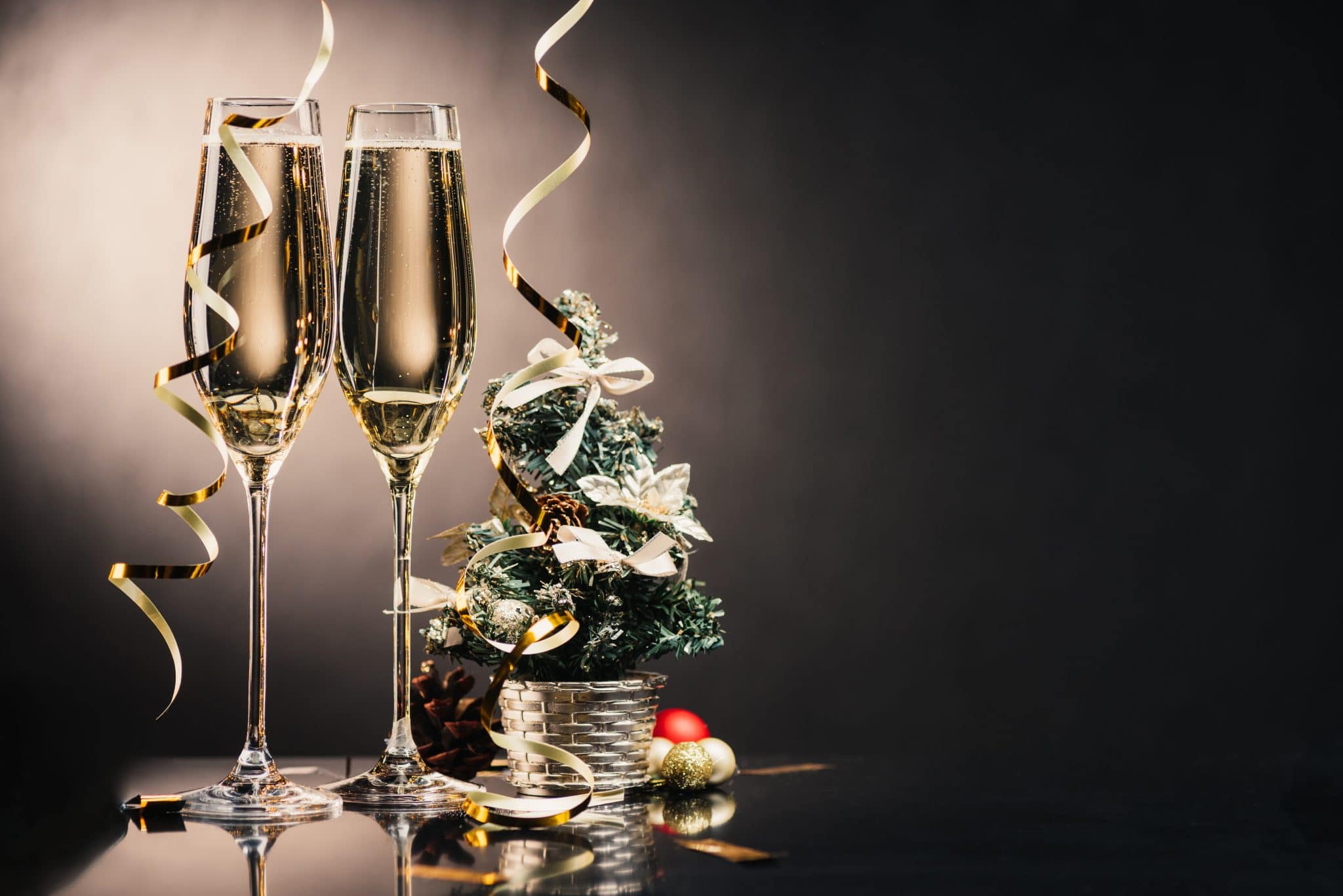 One of the top New Year's resolutions you should make is to hold a vow renewal ceremony. These ceremonies can help you to recreate the magic of your wedding day. In addition, you can share your vow renewal with your children and provide a public expression of your love. Our team at The Little Vegas Chapel can help you to plan a beautiful vow renewal ceremony that will meet all of your specific needs and requirements. We can help you to create an event to remember that will help you to renew your vows and relive the reason that you got married in the first place. Making a New Year's resolution to renew your vows is a great idea to strengthen your bond over the year.
Consider Holding Monthly Date Nights
Making a New Year's resolution to have regular date nights can help to ensure that both you and your spouse will actively put in the effort to make time to spend together throughout the year. Monthly date nights, or even weekly date nights, are a great way to spend time together. You may even want to consider compiling a list of things that you want to do together over the year. This will help provide you with regular ideas for the date nights that you want to plan and experiences that you want to enjoy with your spouse.
Contemplate Counseling
If your marriage has been particularly rough over the previous year, you might want to consider committing to couple's counseling for the coming year. This counseling can enable you and your spouse to learn new ways of communicating and interacting with each other. However, it is important to ensure that both you and your spouse are committed to working on your relationship. This will allow you to make the most of your time in counseling. In fact, couple's counseling can be beneficial to your relationship even if you aren't struggling significantly, because it can help you to better understand your significant other.
Try to Spend More Time Together
Making one of your New Year's resolutions to spend more time together can help you to show your spouse how important they are to you. Though this resolution goes hand in hand with holding regular date nights, dates don't have to be the only extra time you spend together. You may want to set aside some time each evening to tell each other about your days or decide on a day of the week that you will dedicate to relaxing together.
Communicate Appreciation for your Spouse
Even if you feel grateful for your spouse, it is still possible that you aren't regularly communicating this appreciation. By making an effort to communicate appreciation for your spouse, you will be able to ensure that they understand how much they mean to you. It can be detrimental to simply assume that your spouse knows that you are grateful for them.
Focus on Positivity
Positivity can be incredibly beneficial for your relationship. You may want to consider making one of your New Year's resolutions to say 5 positive things to your spouse for every 1 negative remark that you make to them. This is a good rule of thumb for many reasons. For one thing, negative remarks tend to have a bigger impact than positive ones. For another, this resolution can help you to get more in the habit of speaking to your significant other in positive ways.
Take Time for Yourself
Though this may seem like more of a personal goal than a resolution to make for your marriage, it is still important to ensure that you make it a goal to take some time for yourself. You and your spouse are allowed to and should have some time away from each other. Try and make an effort to spend more time with your friends or to take up a new hobby. This can help each of you to grow individually, which will often help you to grow together.
Choose a Project
A productive New Year's resolution to make is the completion of a project. Consider various projects that are on your list and choose one to complete with your spouse. This can both ensure that you spend more time together and check some tasks off of your to-do list!
Do New Things
Having new experiences is always a great resolution. Having these new experiences with your spouse can be even more beneficial. Consider making a goal to have a new experience with your spouse once a month throughout the year.
Set a Long-Term Goal
New Year's resolutions are often a great time to set long-term goals to change your life. Consider goals that may take a longer period of time, such as fitness goals, money saving goals, or another kind of goal. Setting these goals with your spouse can help to ensure that you both stick to them beyond the first few weeks of the new year.
These New Year's resolutions can go a long way toward strengthening your bond with your spouse and improving your relationship. You may benefit greatly from holding a vow renewal ceremony to celebrate your love through this next year. To learn more about the vow renewal ceremony services that we offer and how we can create the best vow renewal ceremony to meet your needs, contact us at The Little Vegas Chapel today!