Choosing where to purchase your wedding rings is an extremely important part of choosing the right wedding rings for your wedding. While it is important to consider what you want from your rings, it is equally important to ensure that you know who you want to purchase your rings from. When you choose your jeweler, you will want to ensure that you work with someone that you trust, as well as check out multiple options. When you spend time researching the jeweler, you will be more likely to find the ideal wedding ring to meet your needs with as minimal stress as possible. Here are a few tips to help you choose the right wedding ring and wedding ring jeweler.
Pay Attention to your Instincts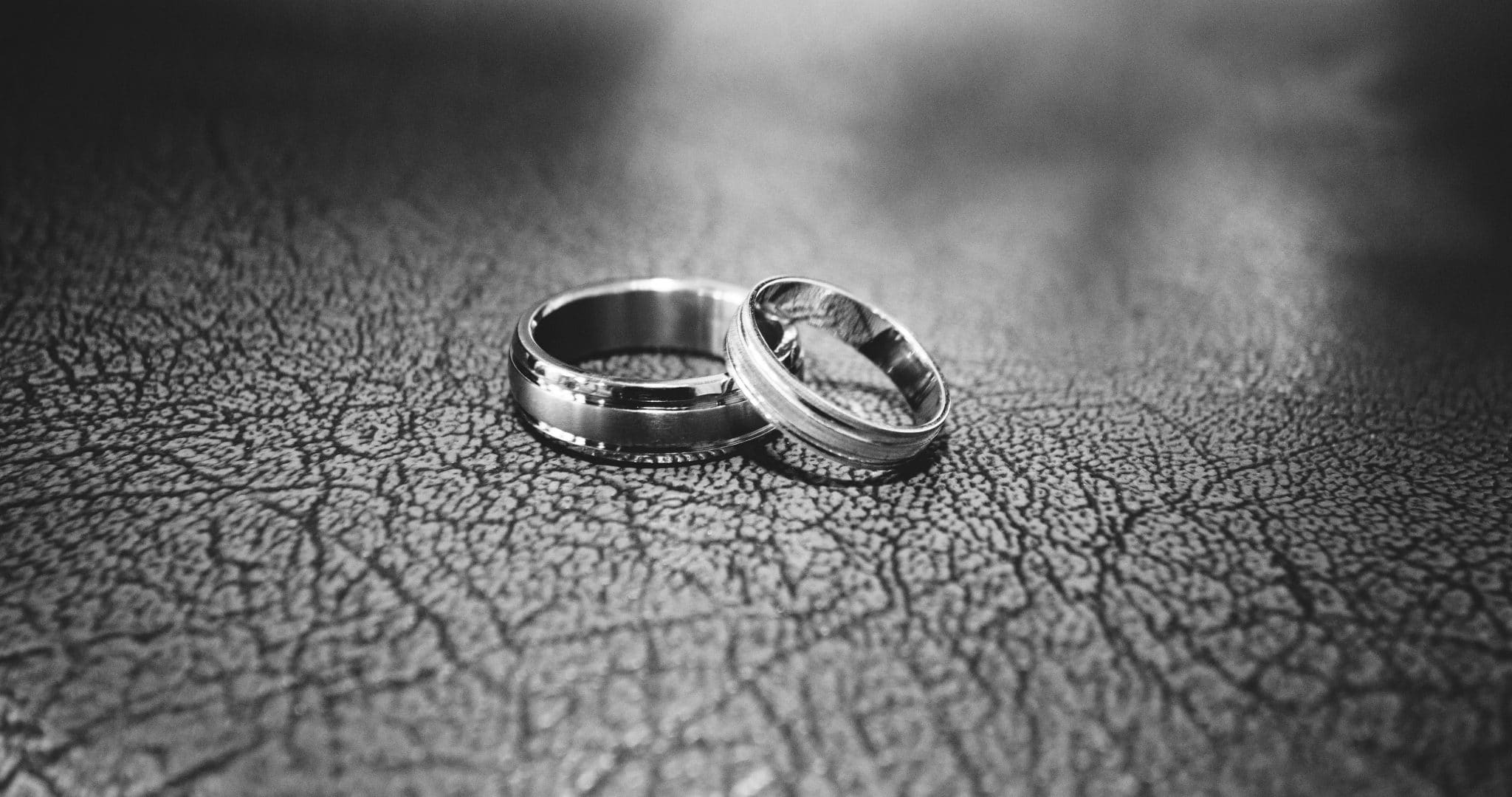 It is essential to pay attention to your instincts when you are searching for a jeweler. Choose a jeweler who you feel like you can trust. This will help to ensure that you are able to communicate effectively with them, as well as feel like you can express your needs. Listening to your instincts will help to ensure that you have a more positive experience with the wedding ring buying process. If a particular jeweler makes you feel wary or uncomfortable, there are many other options that you can choose from. You should never feel like you are being manipulated or pressured into buying a particular ring or purchasing from a particular jeweler.
Consider their Stock
Check out the particular type of rings that the jeweler has available. For example, if you have your heart set on a particular type of stone, you will want to ensure that they have that stone available. If they don't have a ring that you like, you'll want to keep searching for another jeweler. Your wedding rings aren't purchases that you should be willing to settle on, as the goal is for your ring to be your favorite piece of jewelry. Check out the options that are available at each of the jewelers that you are considering. If they have many options that you like, you may want to consider sticking with that jeweler, as long as they meet your other criteria.
Set your Budget
It is essential to set a budget and stick to it. This will help you to choose the right rings that won't break the bank. It is also important to be wary if your jeweler pressures you to purchase a ring that is outside of your budget. This is a red flag that your jeweler may not be looking out for your best interests. By taking the time to set a budget, as well as communicating this budget to your jeweler, you will be able to make a better decision for the jeweler that you are considering working with. It is also important to compare prices between multiple jewelers, so that you can get a better idea of what you can expect to pay for your ring.
Look at Multiple Places
It is usually a good idea to look at multiple places before deciding on a jeweler. This will help to give you a sense of what to expect from your jeweler, as well as helps you to find your options. This will go a long way toward helping you to make a better decision for your own situation, as well as identify a jeweler that you feel comfortable working with.
Research your Options for Wedding Rings
A wedding ring is a large investment. Due to this, you will want to ensure that you research your options. This will help to provide you with information about the various options that you have available. Spending some time on research will help to ensure that you are happy with your final purchase, as well as increases the likelihood that you will save money.
At The Little Vegas Chapel, we are dedicated to providing you with the guidance and services that you need to have the best wedding possible. We can help you to plan your perfect Vegas wedding, whether you want a traditional ceremony or another wedding variation. To learn more about our wedding services and how to effectively plan your Vegas wedding, contact us at The Little Vegas Chapel today!