The quick answer is Yes and No.
In order to get married on the spot, you will still need to obtain a Nevada Marriage License.
To get a license, both parties will need to be present at the license bureau with government issued ID's. The identification can be from foreign countries as long as it could be understood in English.
Given that, you can see how a "let's get married now" or "surprise! I'll marry you now" scenario can be close to impossible. Contrary to popular belief, there's an adult level stage to getting married in Las Vegas. It's not all juvenile fun.
However, you can get obtain your license and get married all before breakfast. It will only take on average 15 minutes to get a license and another 15 minutes to get married (usually).
There are wedding chapels in Las Vegas that have the whole two-hour production and those that have the drive up windows. Yup! You don't even have to get out of your car.
So where do you get your license, how and how much?
On 201 E Clark Ave. Las Vegas, NV 89101, on the corner of Clark and 3rd street is the Marriage License Bureau. They are open from 8 am to midnight everyday of the year. It is $77 (as of 2019) to get a marriage license.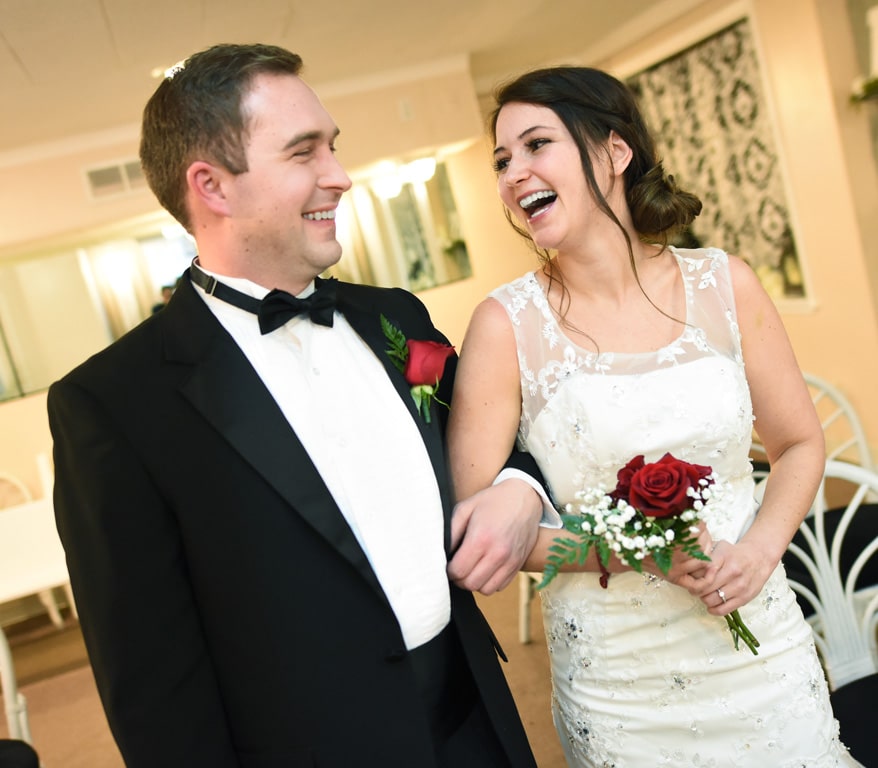 LOVE & CHERISH
Say "I DO!" with this classic traditional wedding package
Chapel Ceremony Performed by Wedding Officiant

Traditional Wedding Music

Witness Provided If Needed

Officiated Marriage License

Free shopping passport to luxury boutiques on the Vegas Strip ($100's in value!)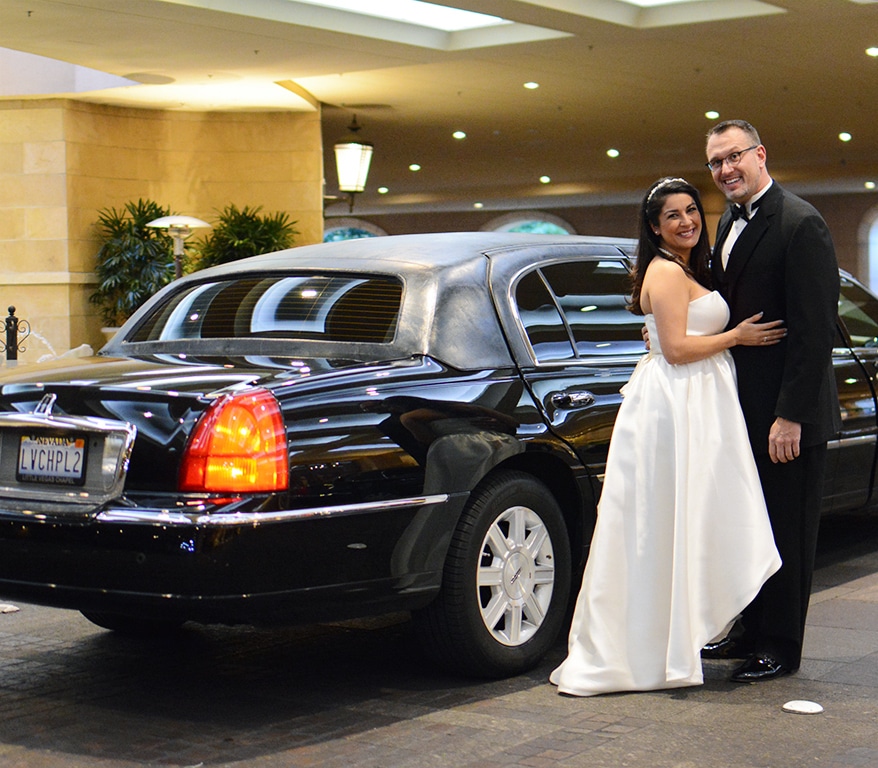 LOVE IS FOREVER
Celebrate your love with our unique candle ceremony
Limousine Transportation to and from the Chapel

Chapel Ceremony Performed by Wedding Officiant

Traditional Wedding Music

Video recording of ceremony

Witness Provided If Needed

Officiated Marriage License

Free shopping passport to luxury boutiques on the Vegas Strip ($100's in value!)