Sure, June might have a corner on the wedding market, but if you're looking to tie the knot in timely fashion, why not give New Year's Eve a try at our Las Vegas Wedding Chapel? We're big fans of a New Year's Eve wedding, and once you hear why, you'll be too.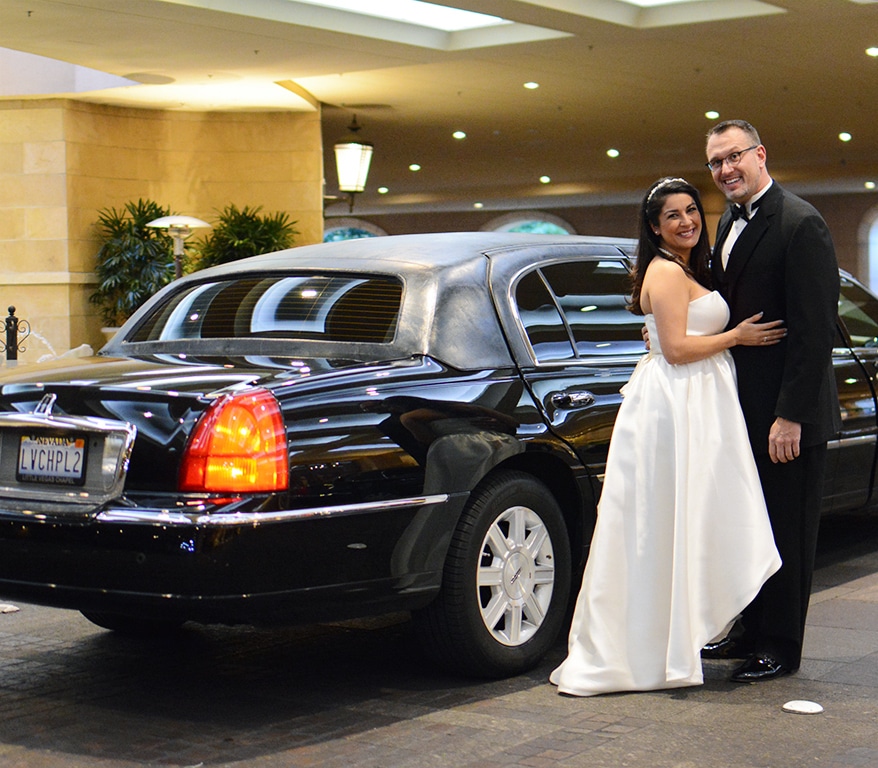 You've already got the glitter.
When you get married on New Year's Eve, you'll feel like the whole world is celebrating with you. And there's no better time of year to find confetti, glittery decorations and sparklers than the week of New Year's Eve. In fact, since the whole world has already decorated for you, you're off the hook!
You'll always remember your anniversary.
No excuses, guys! There's no way you'll ever forget to pick up flowers and a gift for your beloved once you tie the knot on New Year's Eve. Just the site of Time Square is sure to send you to the jewelry store. Just be quick; most businesses close early on New Year's Eve!
You'll be indulging anyway.
New Year's Eve is one of those "eat, drink, and be merry" days because, as we all know, New Year's resolutions kick in the next day. What better day is there to indulge in flourless chocolate cake and (more than) a few cocktails than your anniversary?
Your color palette is in the bag.
Hopefully you're a fan of silver, gold, black and white, because you'll be seeing it everywhere on New Year's Eve! Think of the fun you can have with a metallic wedding cake and festive balloons!
There will be (free) fireworks.
Getting a fireworks show on your wedding can be pretty expensive. But if you get married on New Year's Eve, you're more than likely to celebrate with a fireworks show. Not a bad way to cap off the best day of your life.
You'll always have a date.
If you've ever spent New Year's Eve alone, you know it's not for the faint of heart. When you get married on New Year's Eve, you're pretty much guaranteed to have a New Year's date for, well, forever.
Ready to ring in the New Year… married? Come see us!