After tying the knot on the Strip at our Little Vegas Chapel, you're sure to be hungry. Whether you had a private Las Vegas wedding or a larger affair with family and friends, you'll want to find a great place to eat and celebrate after you say, "I do." While Vegas is packed with delicious restaurants, you'll want to pick options that offer both food and fun. Try one of the following fun places to eat after your Las Vegas Strip wedding.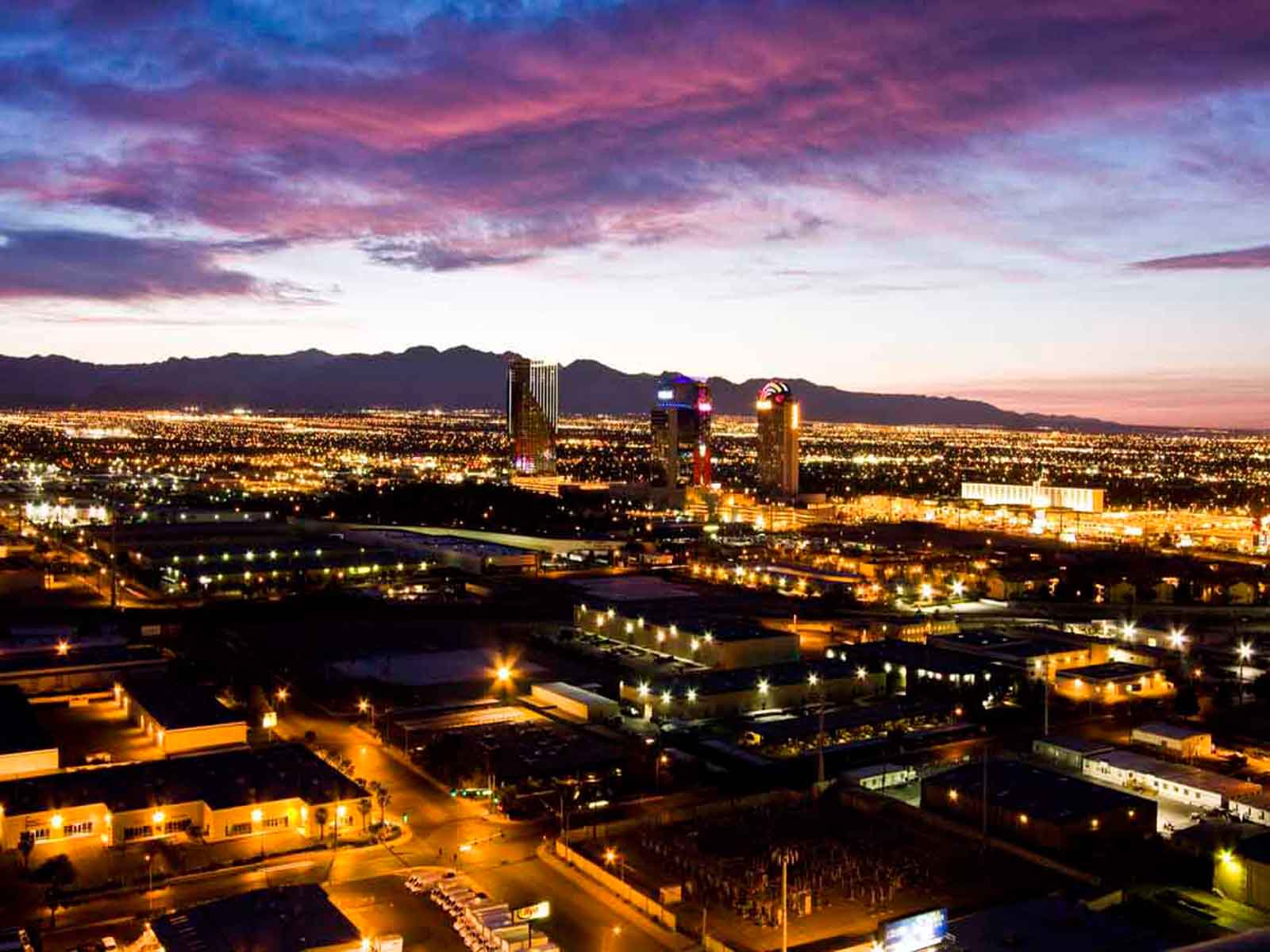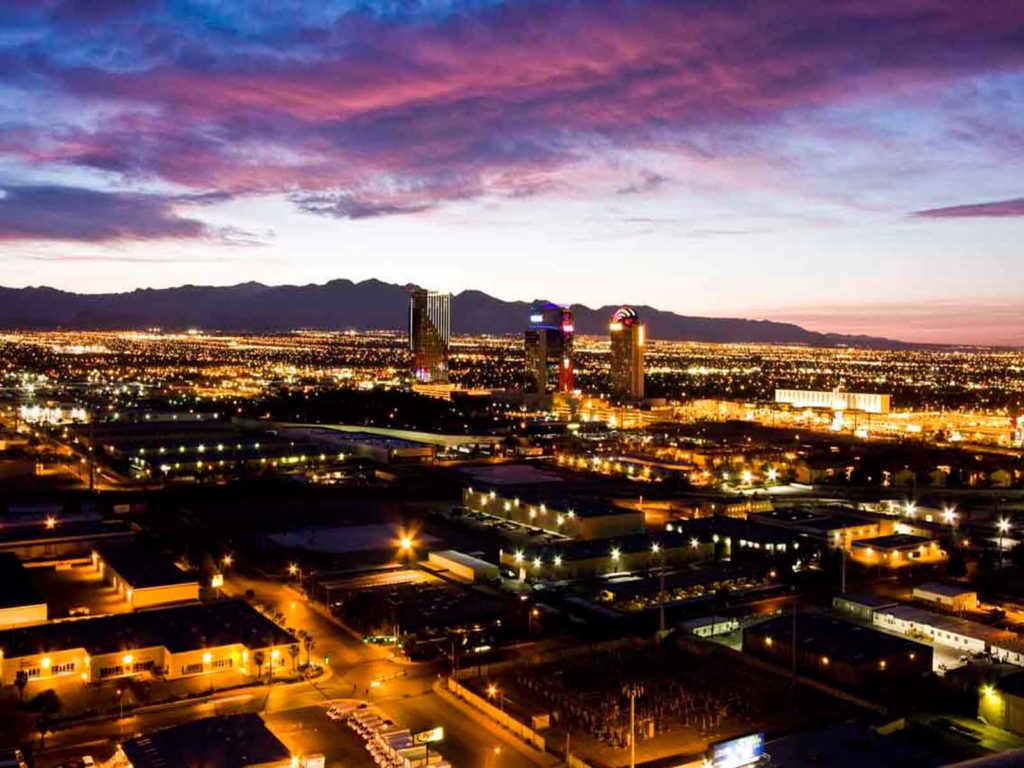 1 – Excalibur's Tournament of Kings
Excalibur's Tournament of Kings is a dinner show that offers plenty of fun, from battles against dragons to jousting tournaments. After your nuptials, you and your guests can enjoy a three-course medieval feast as you enjoy all the fun. However, you'll be eating in real Medieval style, since no utensils are provided with your dinner.
2 – The Rainforest Café
If you want to enjoy a beautiful, rain forest setting after your wedding, the Rainforest Café is the perfect place to enjoy a meal. You'll enter the restaurant under a stunning 10,000-gallon aquarium arch. The restaurant features a faux rain forest, including live parrots, mechanical wildlife, and beautiful waterfalls. Effects generators and lights replicate tropical storms as you enjoy your dinner. However, you'll stay dry as you enjoy your meal. Menu items include pastas, seafood, and steaks.
3 – I Love This Bar & Grill
Music lovers will appreciate Toby Keith's I love This Bar & Grill, which is located at Harrah's. Enjoy live entertainment and DJs as you dine on Cajun and Tex-Mex cuisine. The dance floor offers the perfect place to enjoy a first dance with your new spouse.
4 – Tony n' Tina's Wedding
Head to this dinner show and you'll enjoy an interactive performance as you dine on an Italian buffet. The show is all about the wedding of a young couple. It includes a wedding ceremony completely with jealous ex-lovers and drunken guests. Cast members will visit your tables to talk about the couple, and you'll get the chance to toast the couple and dance in the conga line. Slices of wedding cake are also served, so you'll get wedding cake while having a blast after your Las Vegas Strip wedding.
5 – Mandalay Bay's House of Blues
The House of Blues at Mandalay Bay features live rock and blues acts, allowing you to enjoy great music as you dine with your new spouse. The menu features many Cajun dishes, such as jambalayas and gumbos, but you'll also find sandwiches and burgers on the menu.
6 – Lagasse's Stadium
If you and your new spouse are sports lovers, head to Lagesse's Stadium, which is located in the Palazzo. It offers over 100 screens, making it easy to enjoy great games from any spot in the restaurant. Enjoy gourmet, New Orleans inspired dishes and traditional sports bar favorites, such as pizzas and burgers.